A few months ago I had the unbelievable pleasure of coordinating Raysa and Randy's wedding. They are such a cute couple and totally made for eachother..... He is outspoken, cool and over the top funny! Raysa is sweet, softspoken and quite funny herself also. An unbelievable match!
They were married at the church they go to every Sunday, St. John Neumann. The reception was held at the Rusty Pelican in Key Biscayne. I love the view there, it is so amazing!
The room looked stunning and elegant. The tall trumplet flutes were filled with mokara orchids and made for such a dramatic look. The brown chivari chairs and silk dupioni ivory linens accentuated the venues beauty with a clean and classic look. To make everything come together, the room had amber up-lighting which gave for a romantic glow.
My favorite part of the wedding had to be watching Randy. Seriously, he is a comedian! He stood in front of the cameras and was saying how very happy he was. He then pulled me and said that I should tell the camera what an amazing job I do...... Of course, I didn't but coudn't stop laughing at his crazy antics. He got on the mic and was cheering on the crowd, I could go on and on :0)
I hope you enjoy the pictures and gives you a glimpse of their amazing day. The fun, laughter, craziness and love! The AMAZING pictures were taken by the Riccis Valladares.
http://www.riccisvalladares.com/
*Side note: That beautiful hair piece was the one her mother wore when she married Raysa's father. Raysa had it altered a little to fit her style but what a beautiful way to commemorate her parents. 37 years of marriage and counting, what a blessing! *
Raysa & Randy: I had so much fun watching you two at the wedding! May God Bless you both and make your marriage stronger as the years go by. Sending you much love and blessings!!!
Mel
"Melissa:
Your dedication and love for wedding planning made working with you such a pleasure! You are beyond wonderful at what you do and deserve nothing but the best. Thank you for making sure that our wedding day was the best day of our lives thus far! We look forward to working with you again next year...tons of x's and o's!
Raysa and Randy"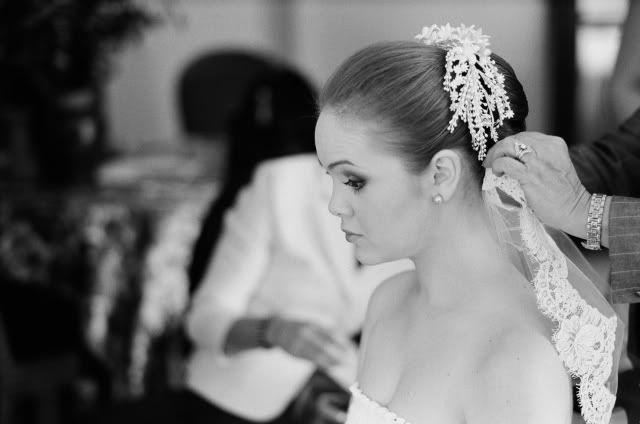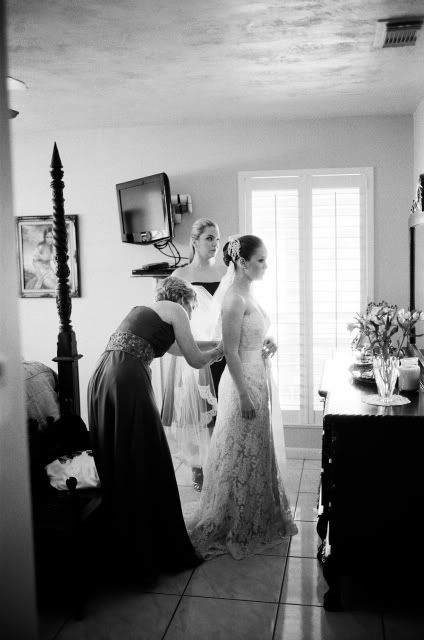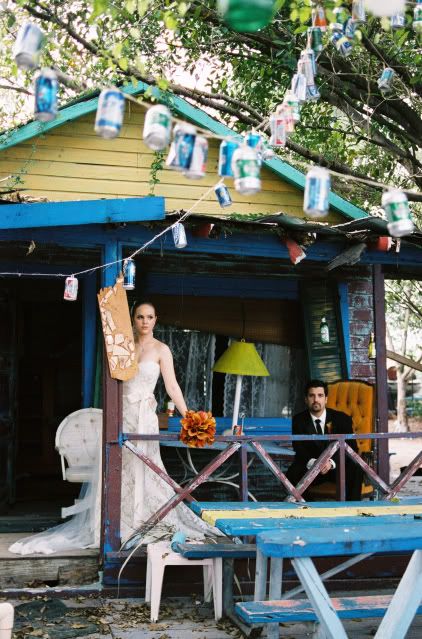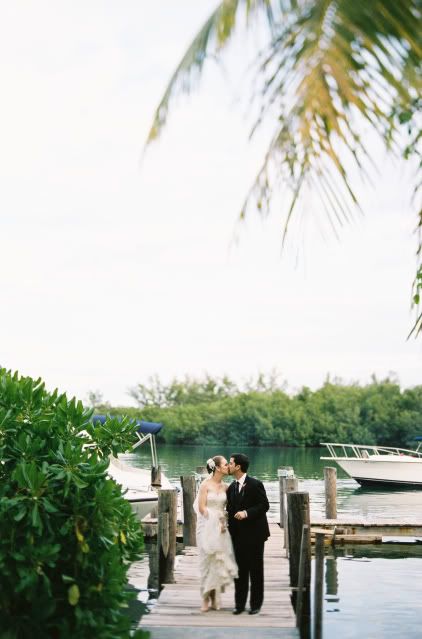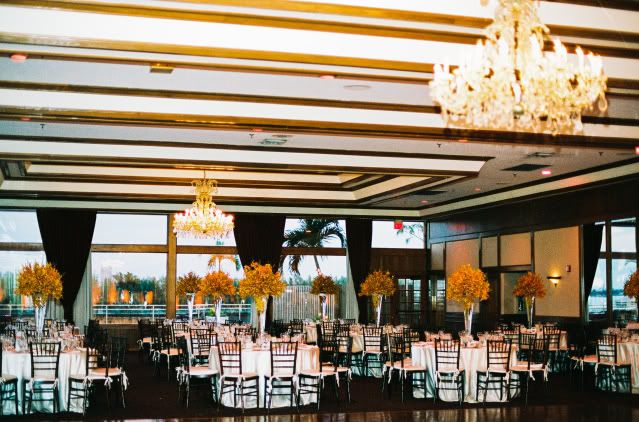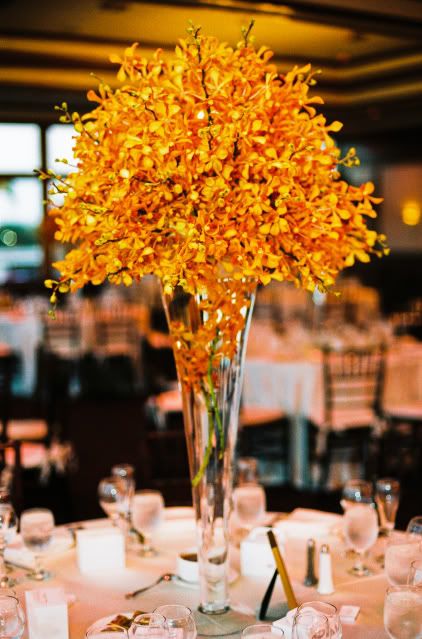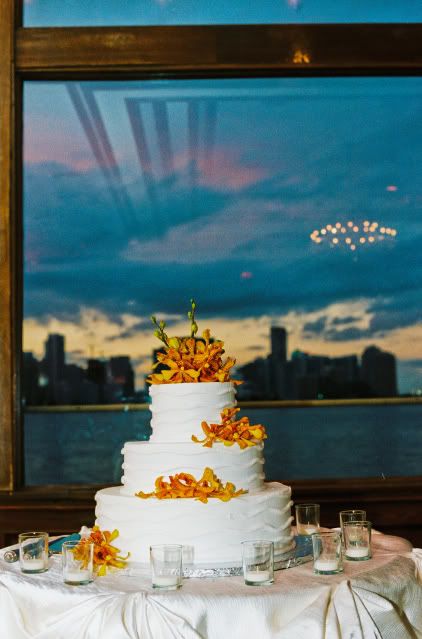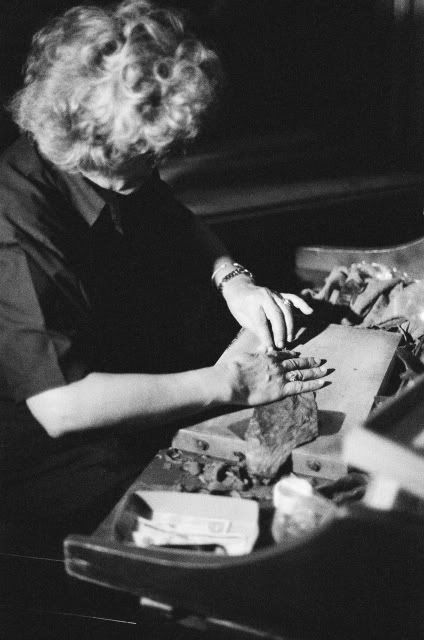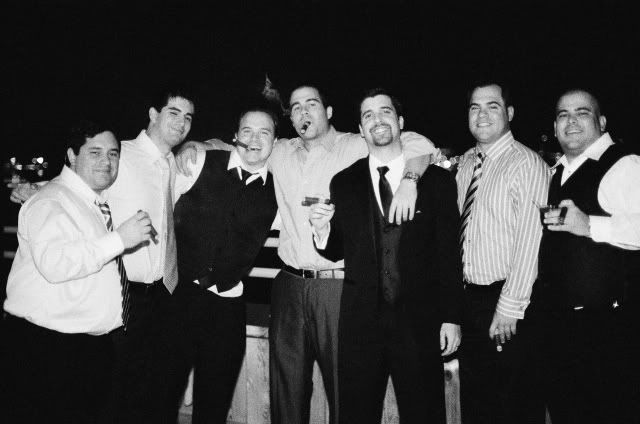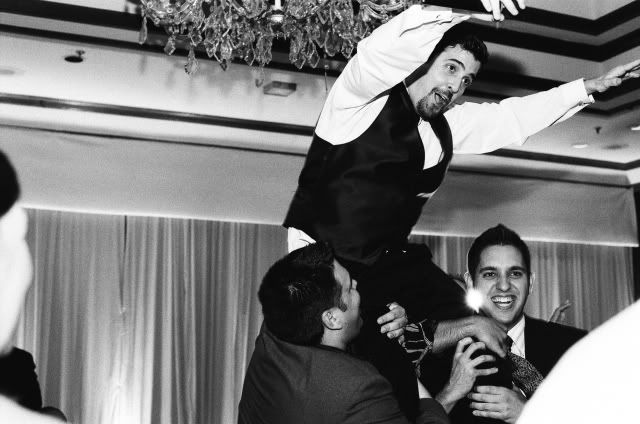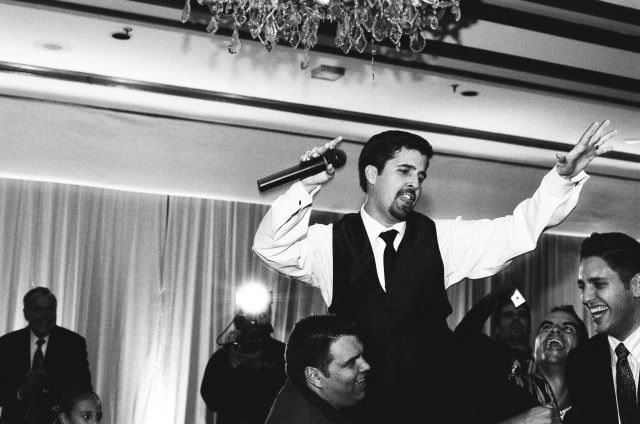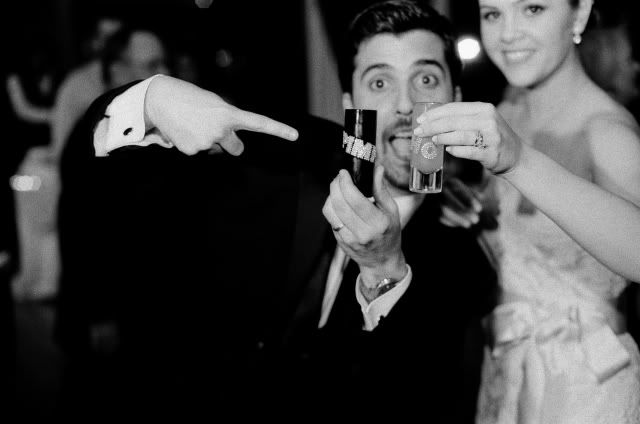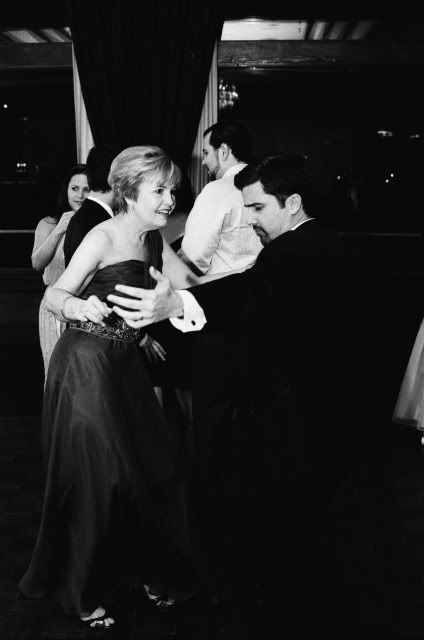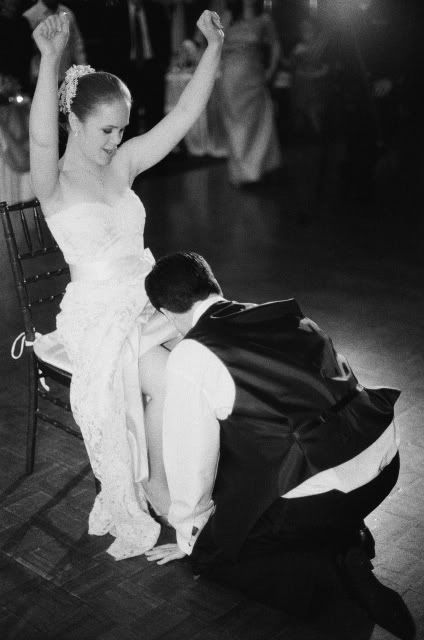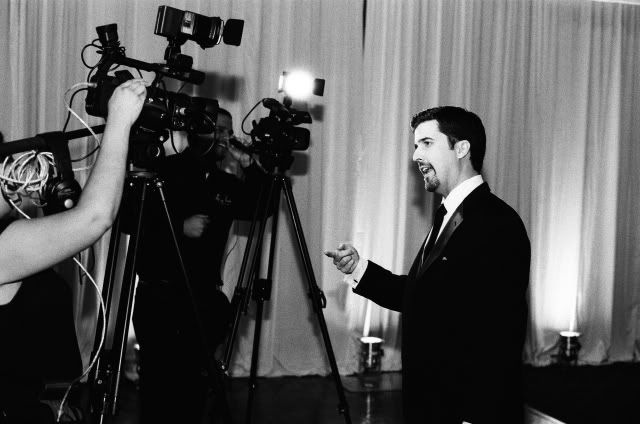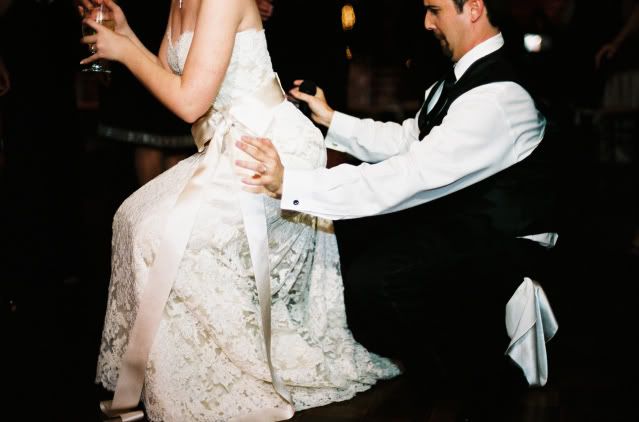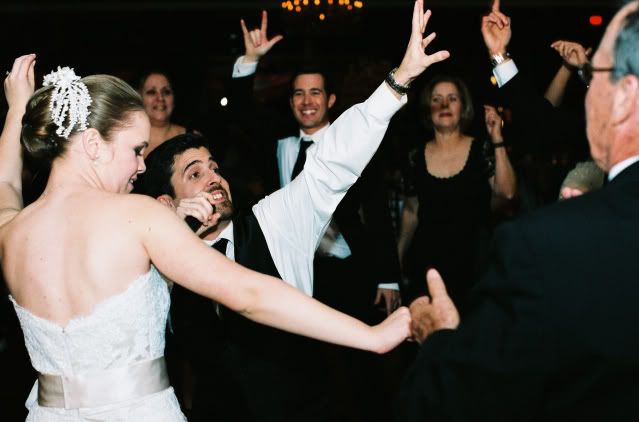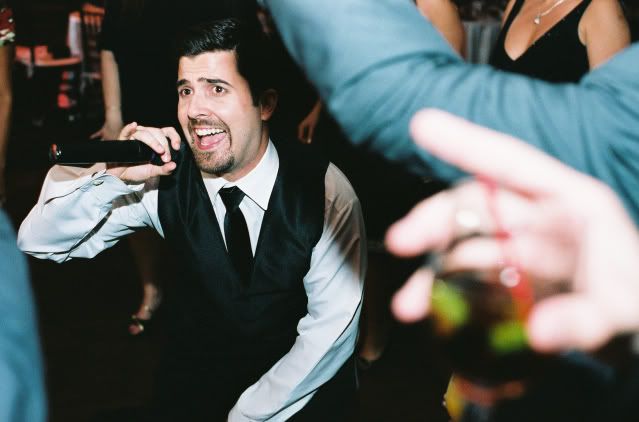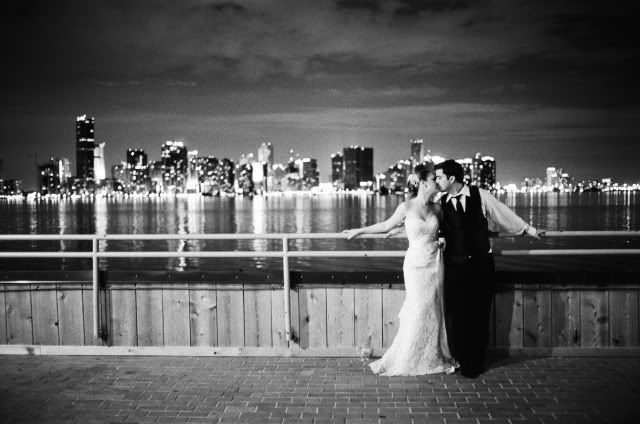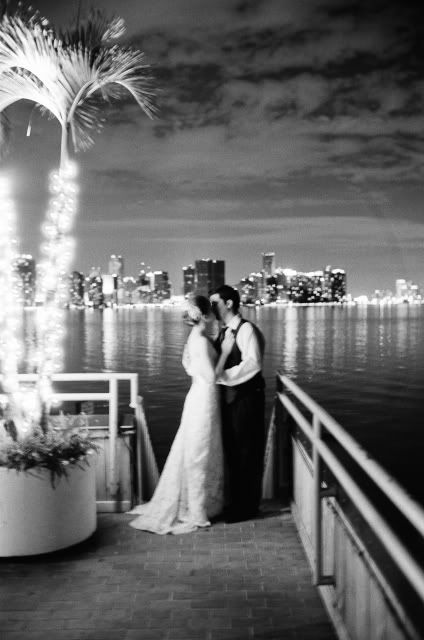 I am so lucky and honored that Raysa's sister is engaged and has asked me to coordinate her wedding next year! They are such an amazing family and I truly enjoy our meetings. A short meeting ends up to be hours for us, especially when their mom is around. She is too cute!
Roxi and Mauricio: Looking forward to your WEDDING DAY!!!!