I would say 75% of our business is through referrals. We love our clients & Elizabeth & Cyril are no exception! They contacted us just a few days after Valerie & Josh's wedding. Val had raved to her about our services. (Thanks Val!) In the months coming up to their wedding they had so much on their hands with a change of job & moving homes. Wedding planning for brides can be stress alone and poor Eli dealing with everything else was definitely quite a challenge. Fortunatley, within two weeks of working together a lot of things were finalized and the ball was rolling. We were both excited to see things starting to take shape.
Eli & Cyril chose
Red Fish Grill
for their nuptials and reception. We always enjoy working here as the staff is extremely helpful and the venue's location is unique and beautiful. One word to describe how everything looked when it came together was Tropical Elegance. The all white Calla centerpieces were simple, clean & elegant. Tables were adorned with a raffia runner & scattered seashells. The white chivari chairs really added the elegant finishing touch.
My favorite part of the wedding had to be Cyril's vows. He is a man with a pretty strong character but when looking into his brides eyes and saying his vows he opened up his heart with such sincerity & heartfelt emotion. Everyone shed a tear or two! I was not an exception to that! Almost forgot, another favorite part of the wedding is the grooms singing at the end of the night. :0)
Eli & Cyril: It was wonderful to be part of such a special day in your lives. Wishing you much success, health & love!
Vendor credits: Ceremony & Reception Venue:
Red Fish Grill
Photography:
Miguel Irias
, Florist/Decor:
Events On A Budget
, Makeup:
Karla Lola 305-803-8900
.
"Thank you Melissa! It has great having your help and patience organizing the event. We both know I couldn't have done it with out you. Thank you for working so hard and allowing us to be guests at our own wedding. Cyril and I had a blast!!!
Ellie and Cyril"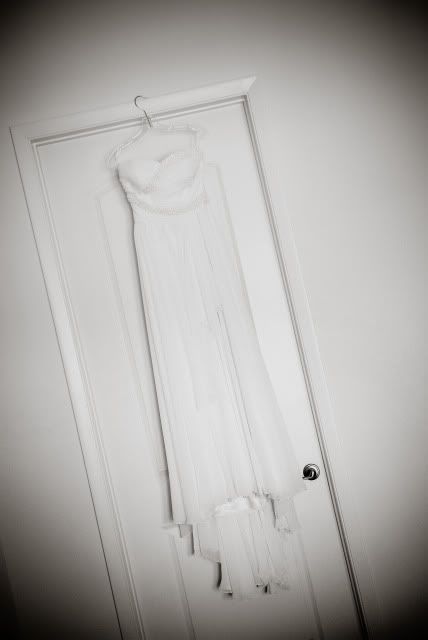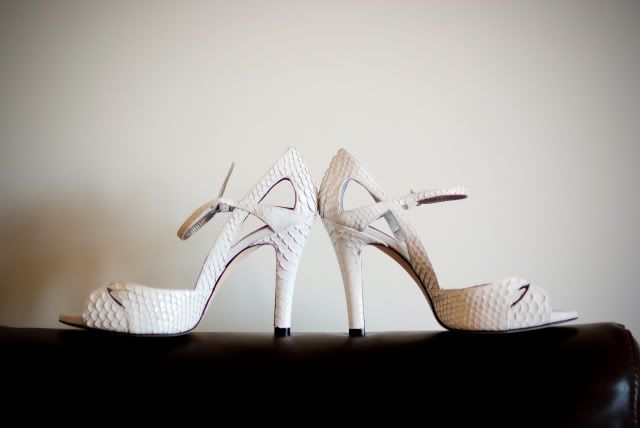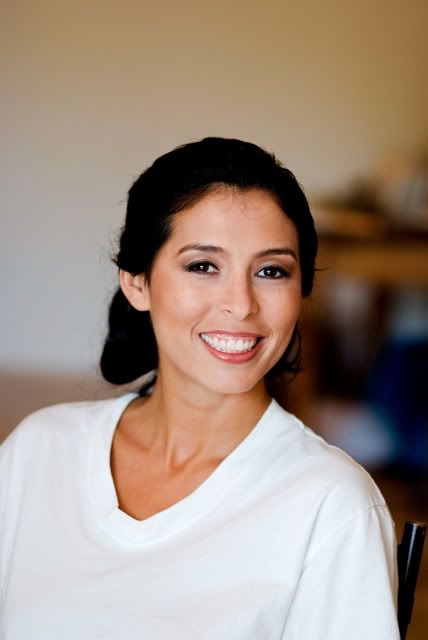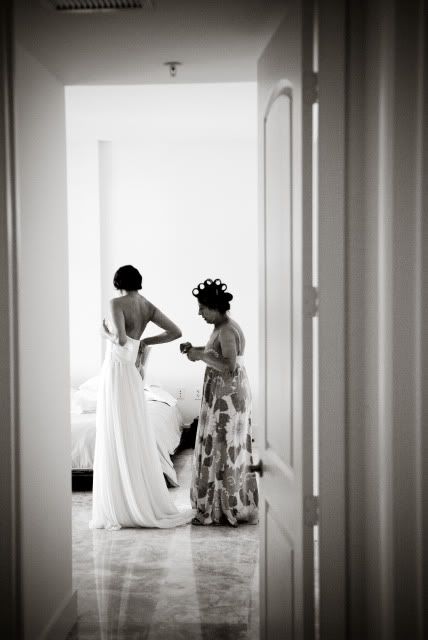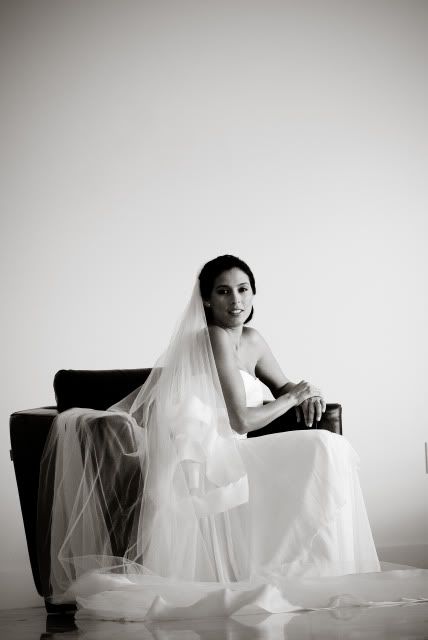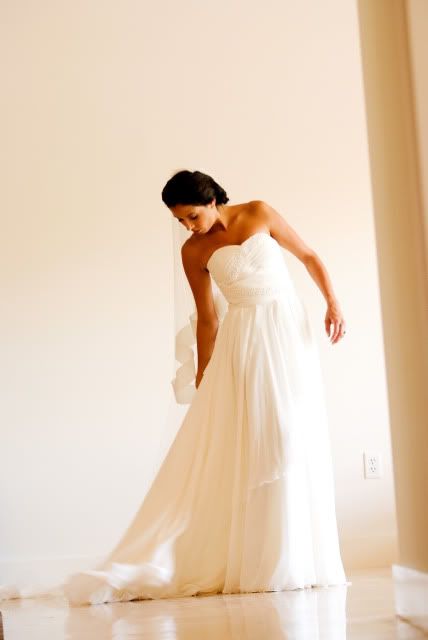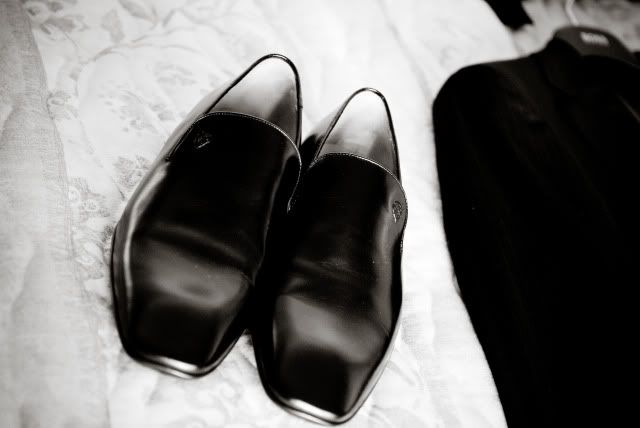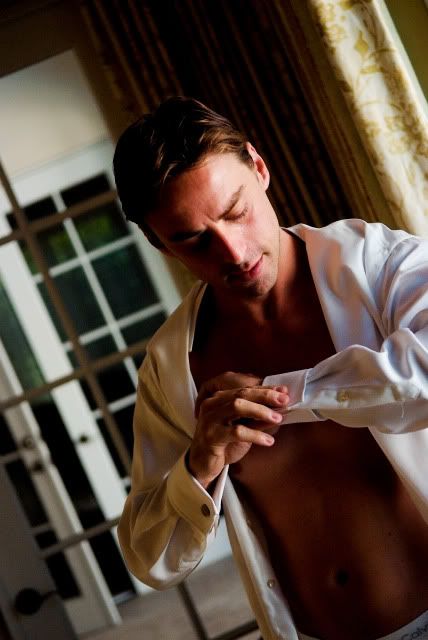 The brides happy mom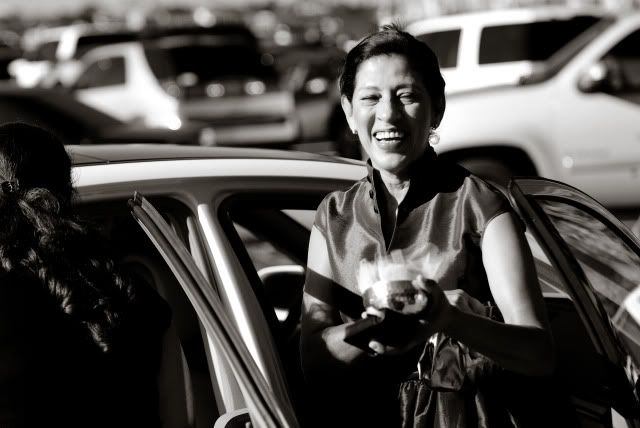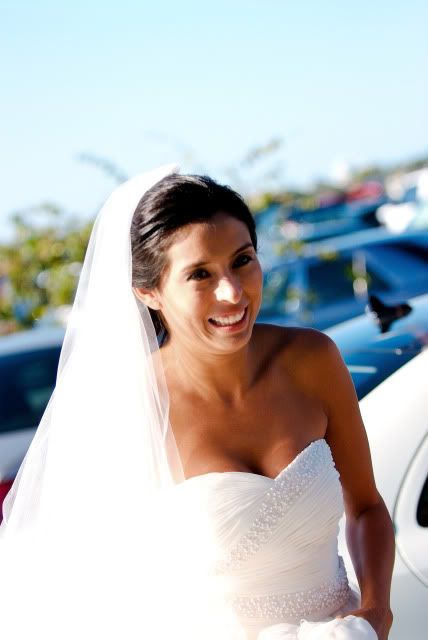 First Look!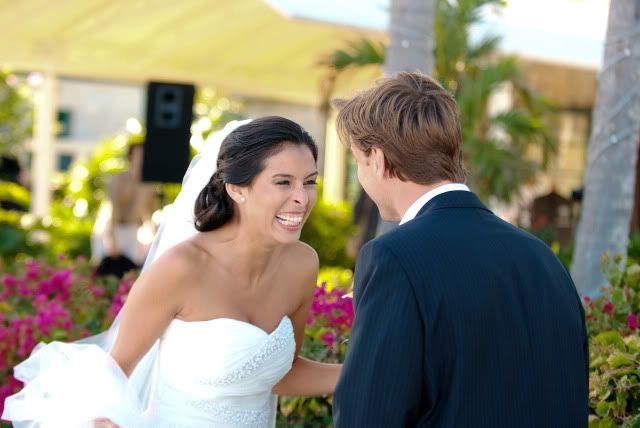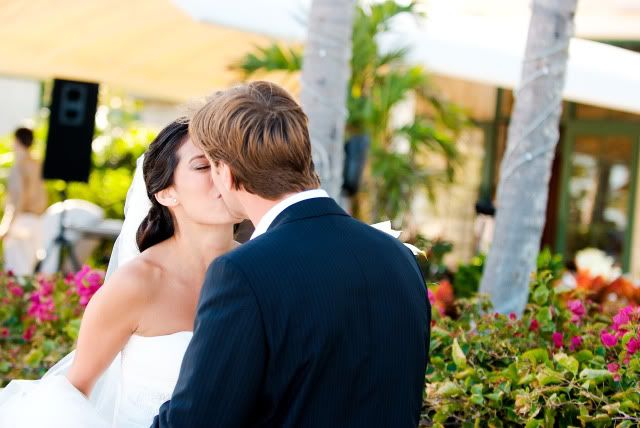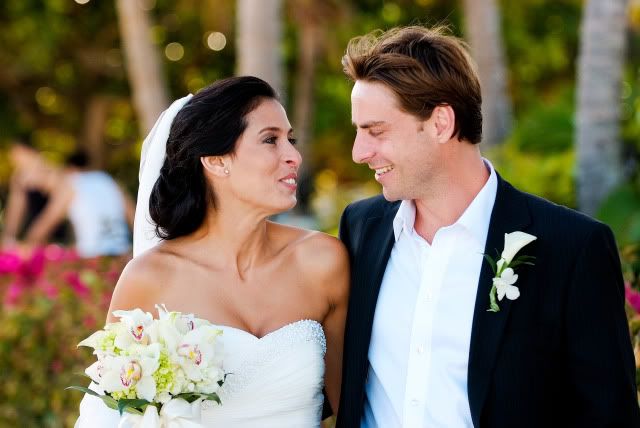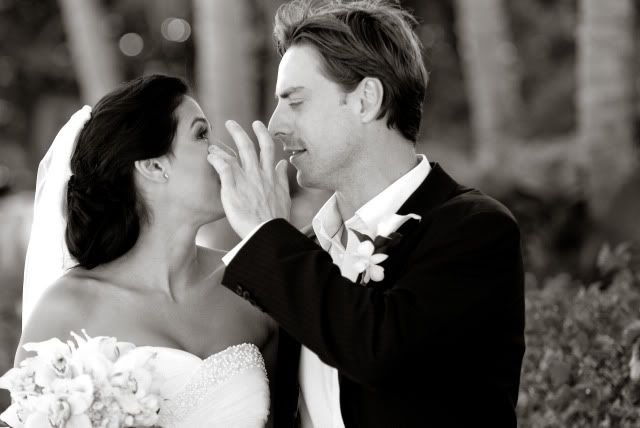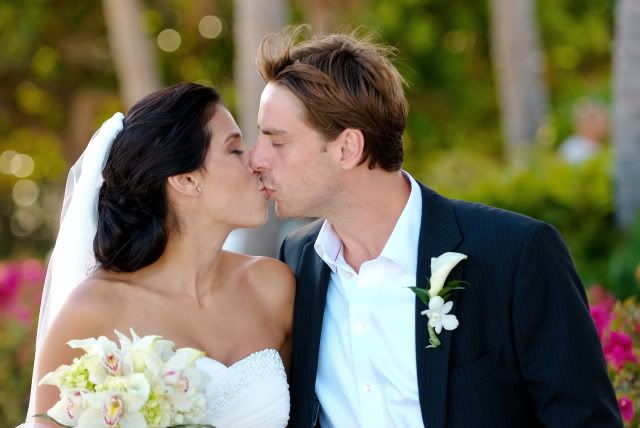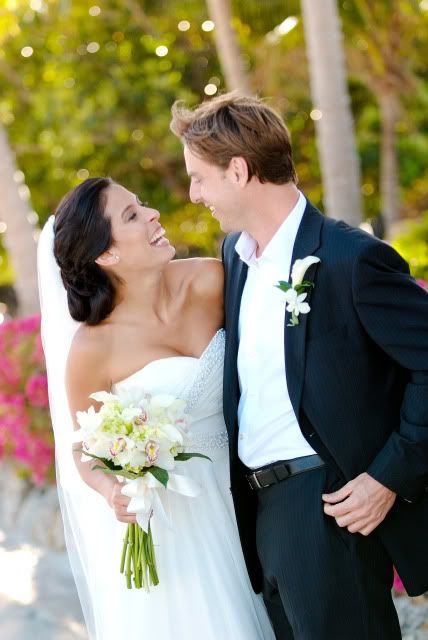 Stunning!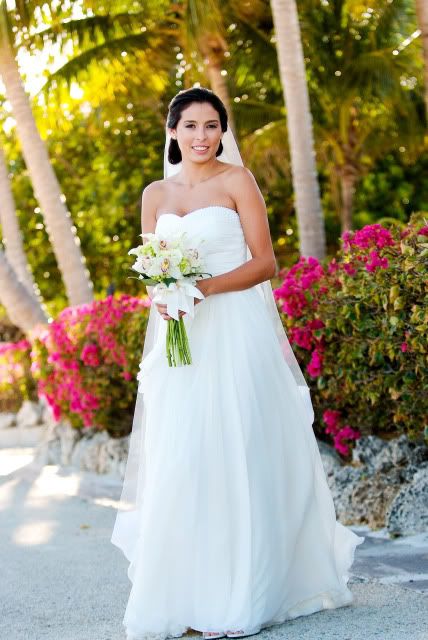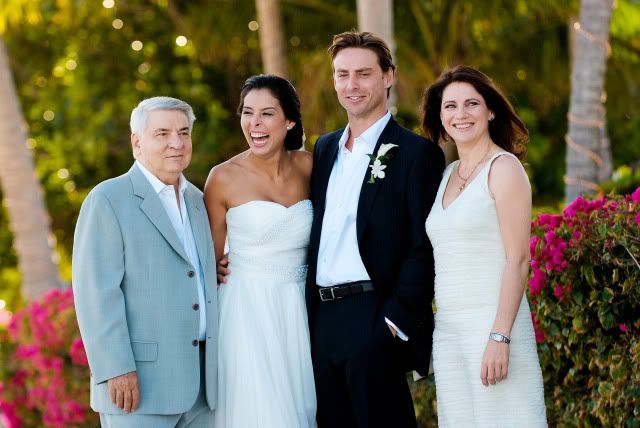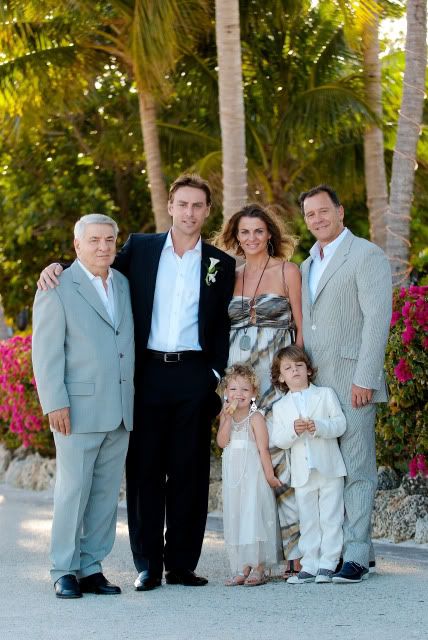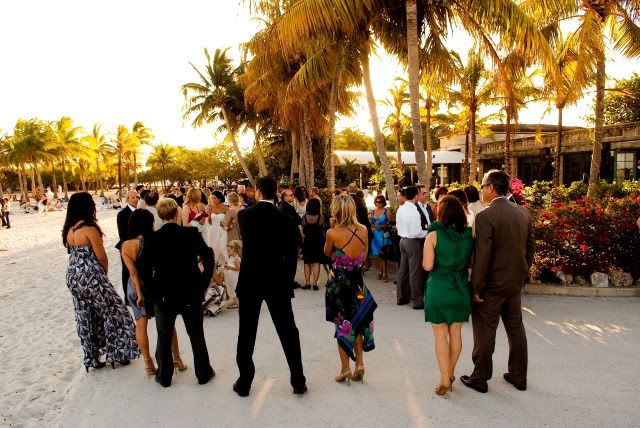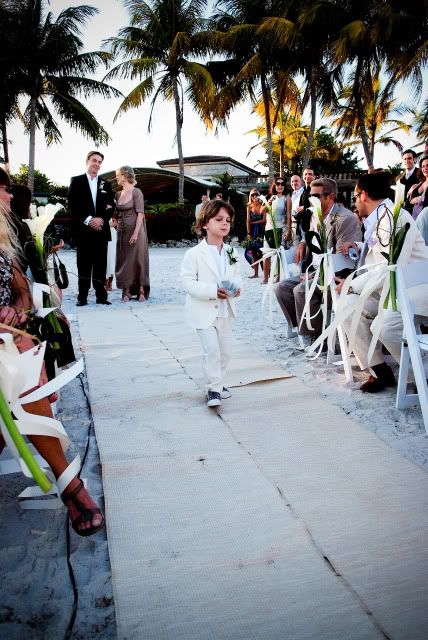 Cyril and his beautiful mom



The gorgeous bride and her proud brother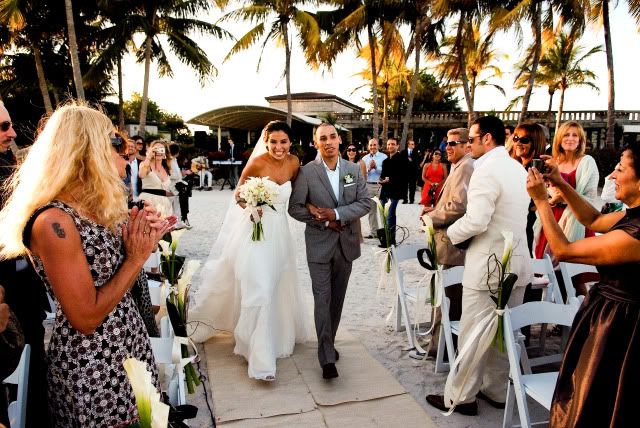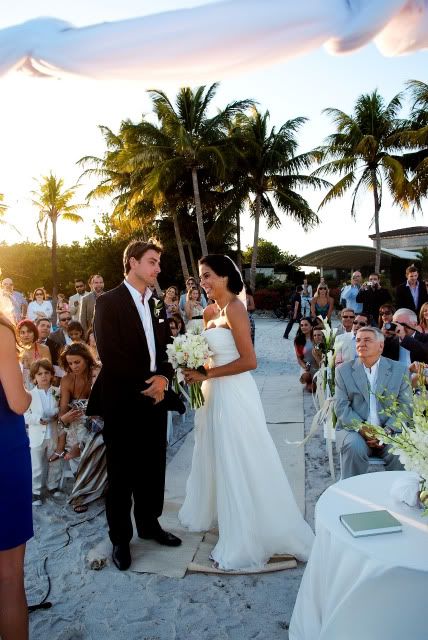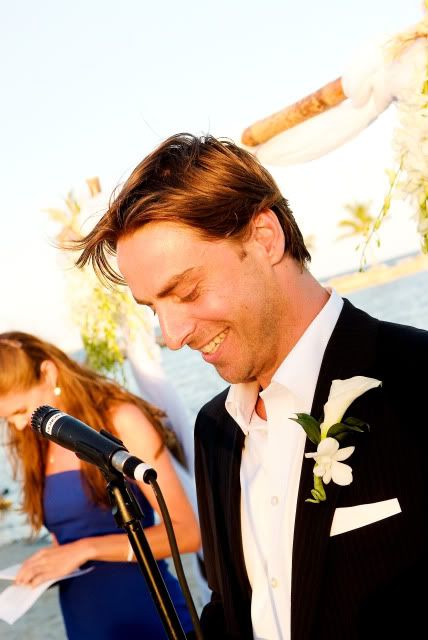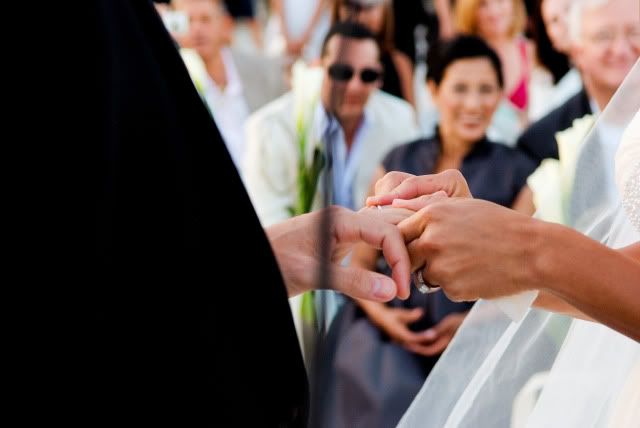 Sealed with a kiss !

Mazel Tov!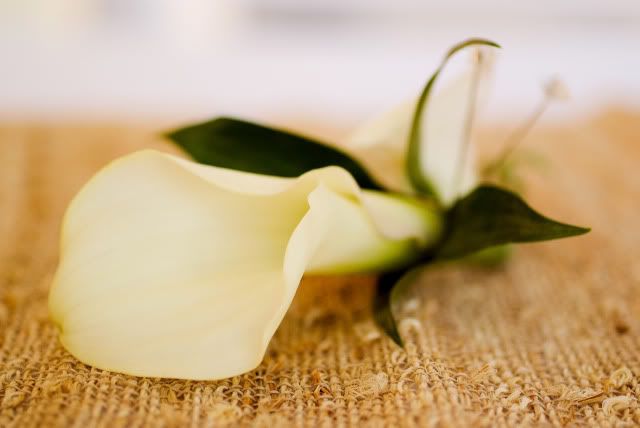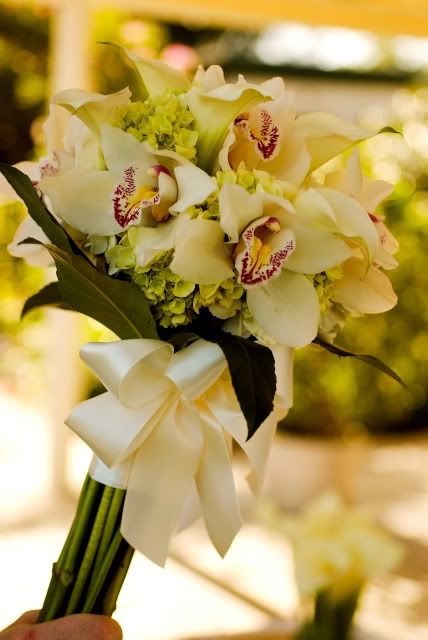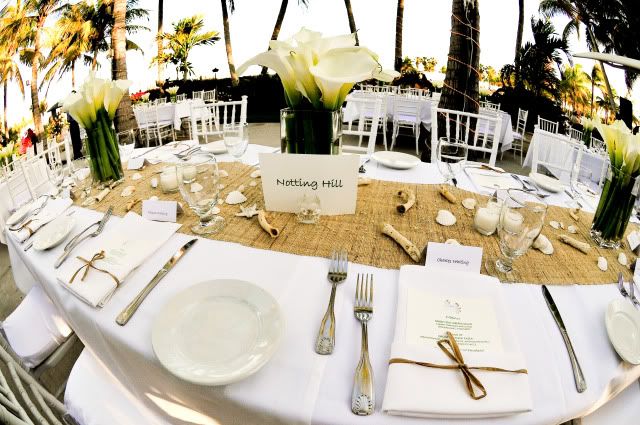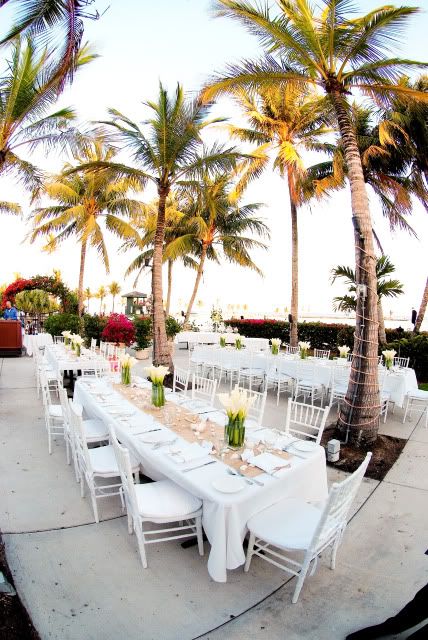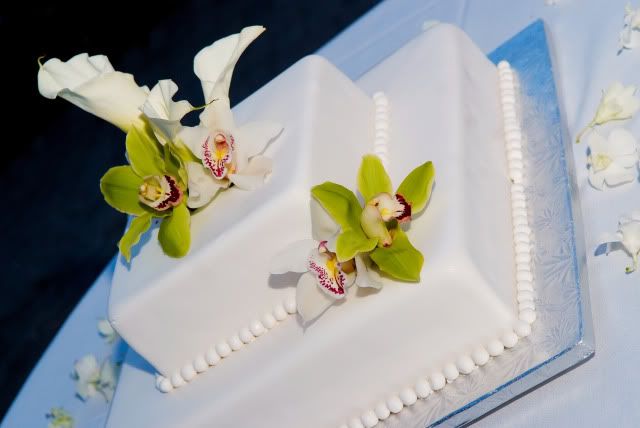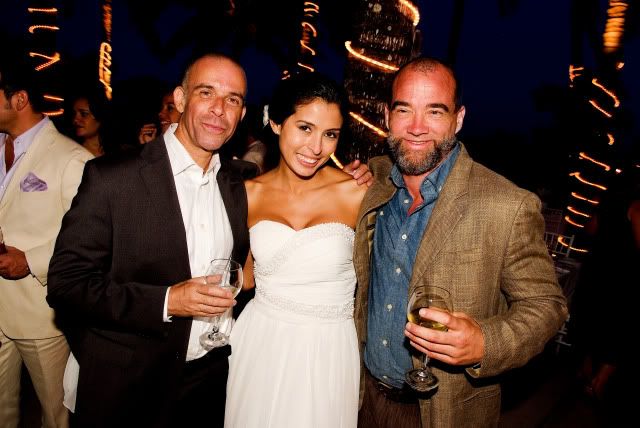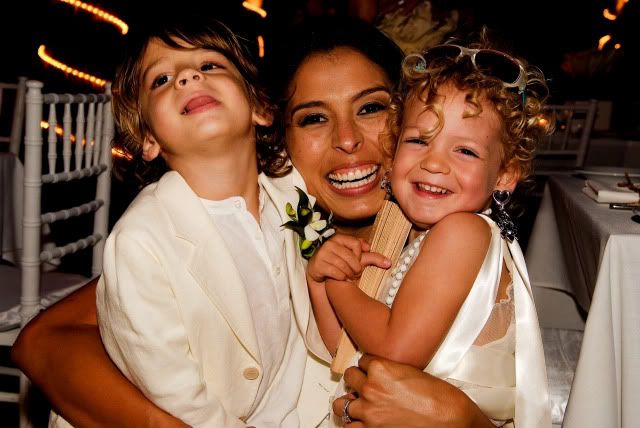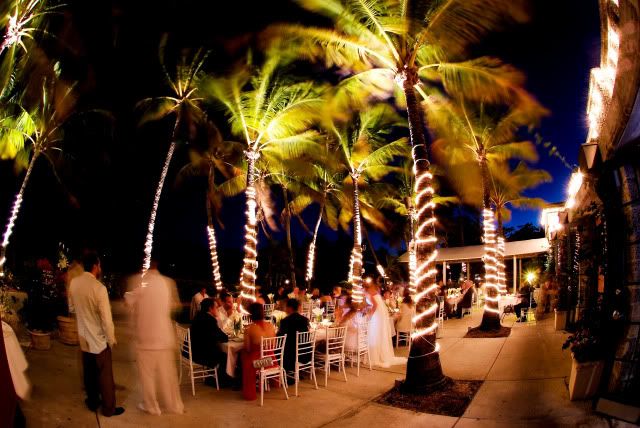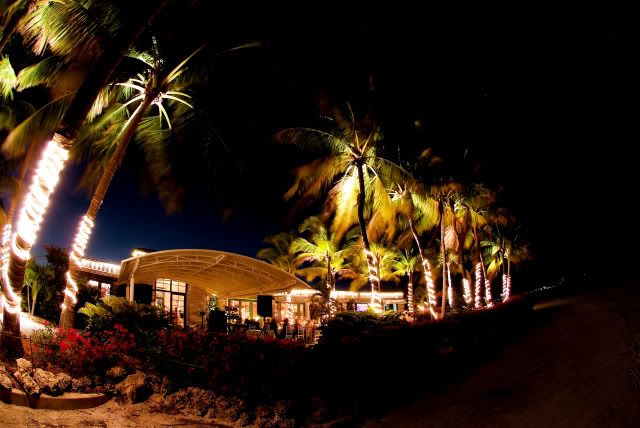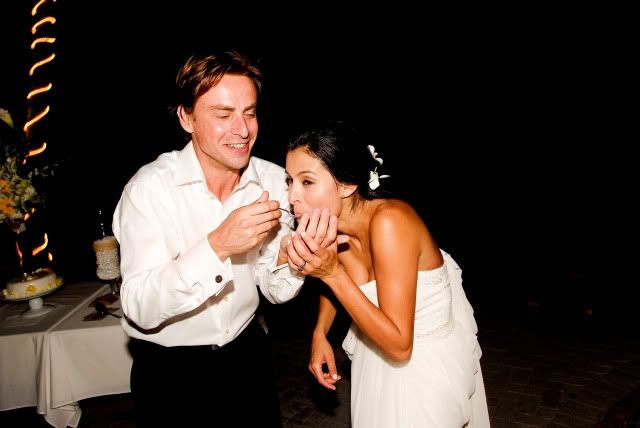 Rocked the night away!